Enjoy what you want, anytime, anywhere.
Founded in 1989, HUMAX is a leading gateway developer dedicated to providing better content delivery systems for the consumers through continuous research, development and innovations.
With 20 overseas subsidiaries and branches across the globe, HUMAX currently provides 80 major broadcasting companies and mobile carriers with high-quality video gateways, set-top boxes and broadband gateways.
Our core values are the questions we continually ask ourselves.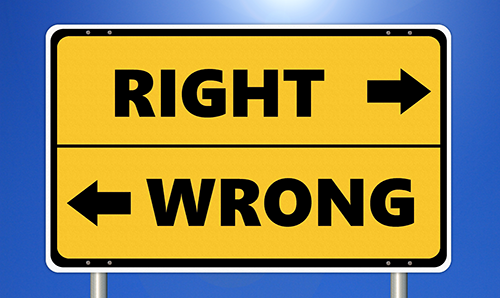 Integrity
Are my decisions, actions and intentions ethical and honest?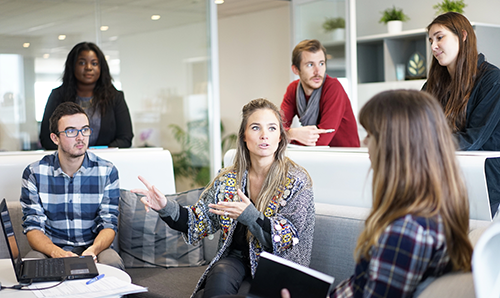 Communication
Do I listen actively to other opinions and offer mine candidly?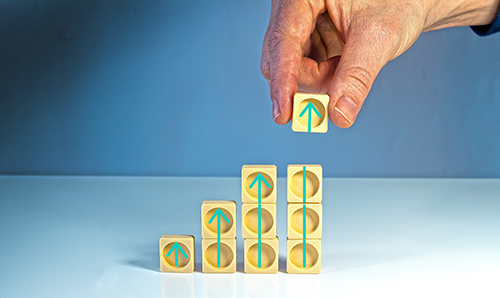 Commitment
Do I hold myself accountable for results and contribute to the well-being of others and the organization?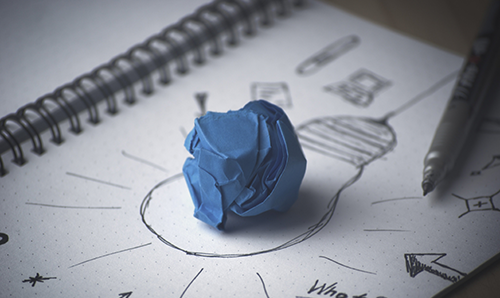 Innovation
Do I listen actively to other opinions and offer mine candidly?
How We Got Here
From set-tops to gateways
Since its founding in 1989, HUMAX has focused on performing extensive R&D in the field of digital technology.
In 1996 we became the first company in Asia and the third in the world to successfully develop the digital satellite set-top box, paving the way for our current leadership in the world's gateway market.
1989 Conin System Co., Ltd. founded
1990 Industrial vision system CVS-256
1991 Video mixing board for editing subtitles shipped
1993 Digital home appliances chosen as the business focus
1994 The world's first CD-karaoke machine introduced
May 1997 Subsidiary in the UK (Northern Ireland) established
December 1999 Subsidiary in the UAE established
January 2000 Subsidiary in Germany (Frankfurt) established
June 2000 Subsidiary in the US established
November 2001 Subsidiary in Japan (Tokyo) established
1996 Set-top boxes for digital satellite broadcasts developed (first in Asia, third in the world)
1997 KOSDAQ listed
1998 Corporate name changed to HUMAX Co., Ltd. & Headquarters and plant moved to Yongin
1999 Decoration for excellent performance at the 3rd Annual Venture Business Fair awarded
2000 Set-top boxes for digital cable broadcasts developed
2000 $100 million in exports achieved
February 2002 Sales office in London, England opened
August 2003 Subsidiary in India (New Delhi) established
December 2003 Office in Milano, Italy opened
July 2004 Subsidiary in Australia (Sydney) established
September 2004 Branch in China opened
December 2005 Subsidiary in Hong Kong established
May 2006 Subsidiary in Poland established
May 2007 Subsidiary in Thailand established
2001 Set-top boxes for digital TV service developed &
$200 million in exports achieved
2005 $500 million in exports achieved
June 2008 Branch in Turkey opened
May 2010 Branch in Russia opened
June 2010 Subsidiary in Australia re-established
September 2010 Branch in Italy changed to subsidiary
October 2010 Branch in France opened
May 2011 Subsidiary in Brazil establishedd
November 2013 Subsidiary in Mexico established
BUSINESS TRANSITION & CONVERGENCE
2008 Queen's Award (UK) received
2008 Business diversification started
2009 HUMAX Co., Ltd. established as a separate subsidiary of HUMAX Holdings Co., Ltd.
2010 $1 Billion in exports achieved
2011 Daewoo IS (HUMAX Automotive) acquired
2013 Residential gateway business started & Home gateway server market entered
March 2015 Branch in Vietnam opened
THE AMERICAS CABLE & CONVERGENCE
2014 New CEO appointed/li>
Cable market in the Americas entered
What We Offer
Complete digital solutions for the smart home
Our products include set-top boxes for broadcasts, broadband gateways for the internet, video gateways which are digital convergence devices combining communication functions with the set-top box, and Butler, our total smart home solution.
Set-Top Boxes

Broadband Gateways


Video Gateways


Smart Home Solution